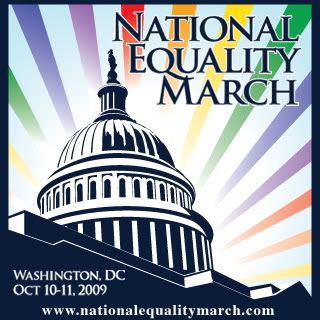 I really, really want to go to this. I've never been to anything like
this so I think it would be good for me to get out in the glbt communtiy.
Like I mentioned on twitter, there is a glbt ice cream social coming up.
Another thing I want to go to, but I'm nervous to go by myself.
It's being held at the Church that I mentioned in my previous post.
Which is a very welcoming place.
Doesn't mean I'd be any less nervous.